Charlie Ward's Your Convenience Store for check cashing and MORE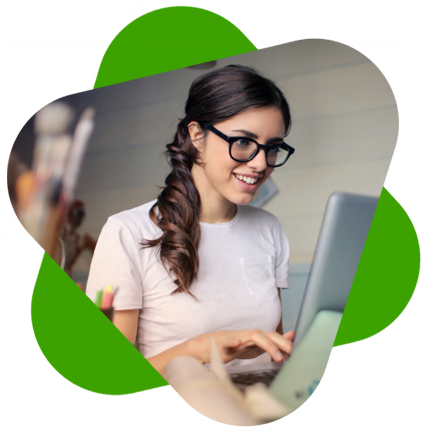 Charlie Ward's Your Convenience Store for check cashing and MORE
Family owned and operated since 1975, Charlie Ward's has been the Brooklyn, MD area's source for bill payments and money transfers, along with direct deposit and check cashing. We are committed to serving the diverse financial needs of our valued customers.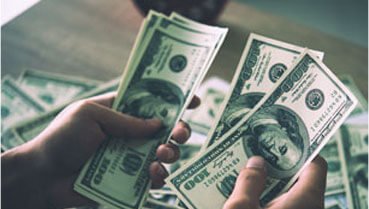 Incredible dedication
We offer a level of dedication to our community that is second-to-none among our competitors.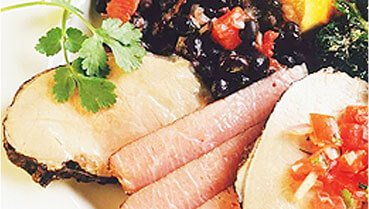 Full-service deli services
We also feature a full-service deli, and serve breakfast, lunch, and dinner for carry-out only.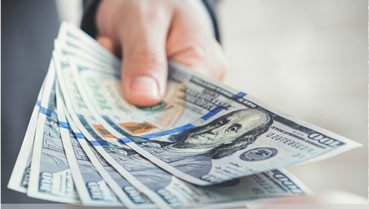 A convenient solution
We offer to check cashing service, with convenient business hours to serve all of your personal and financial needs.
Everyday Money Solutions
Making your life A Little Easier
Get the money you need and more
Check Cashing
We make it easy to cash checks, send money, pay bills, and more—anytime.
Bill Payment
Explore bill payment‡ solutions by visiting a store near you.
Direct Deposits
Get your paycheck funds faster or government benefits up to 4 days earlier. Plus with direct deposits, you never have to worry about your money getting lost in the mail or stolen.
Western Union
We offer Western Union money transfers so that you can easily send money across town or across the globe quickly and easily.
Money Orders
Fast, easy, secure money orders. Visit a store near you, today!
Transit Cards
Get transit cards for your city at our conveniently located our stores.
Net Spend Cards
Card for those who want more, more functionality, more freedom. With Charlie Wards, you have full flexibility. Your card is ready to use right away and, after a quick upgrade.
Nexus Cards
Your prepaid card is ready to use in the blink of an eye. Whether you are traveling or shopping online from home, with us, you can make payments flexibly and conveniently.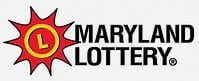 Stop by for a delicious
Breakfast, Lunch & Dinner
For the past 40 years, Charlie Ward's has been a neighborhood staple for residents of Brooklyn, MD, and surrounding areas. Our comfortable, convenient shop is a hole to a full-service deli and eatery, serving made-to-order sandwiches and freshly prepared foods.
Our carryout menu has a variety of healthful choices to satisfy your breakfast, lunch & dinner needs.
Lunch & Dinner Menu
Stop by to get your fill of fresh ground beef hamburger, chicken, fish, steak, cold cuts, cheese steaks, chicken nuggets, grilled cheese, French fries, onion rings, pizza, and more. Take a look at our Full Menu
Daily & Weekly Specials
All of our subs and sandwiches are prepared fresh and made-to-order, featuring only the finest ingredients. We also offer daily and weekly specials for breakfast, lunch, dinner and deli lunch meat deals.
Have any question? Get in touch and continue the conversation.
Feel free to get in touch with us. If you are interested in finding out more about how we can help your organization, please fill out the form below.